Many have deemed the helicopter evacuation module as the most frightening and nerve-wracking part of
the basic safety course
. Based on our experience, we have observe that much of the fear surrounding helicopter evacuation is due to prejudice and a lack of knowledge among participants attending either the basic safety initial course or the
refresher course
.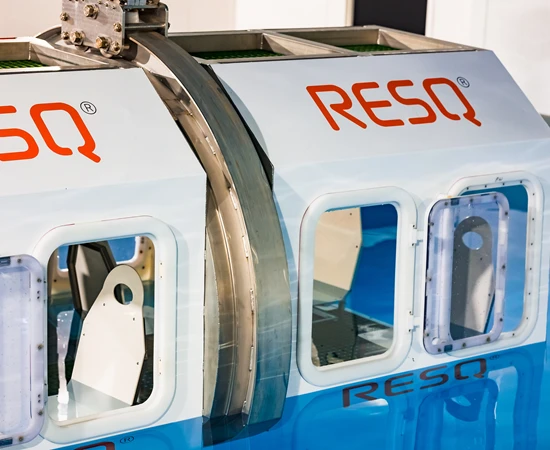 Helicopter evacuation (HUET) module in Bergen
Stavanger Aftenblad wanted to uncover the truth behind the dreaded module and enrolled in the Basic Safety Course at our facility in Stavanger. The course, which includes both theoretical and practical training, spans four days at the safety center. By opting for the
e-learning option
, participants save a day, as they can complete the theory portion at home before showing up at the safety center on the course day .
In this article published by Stavanger Aftenblad, you can both read more about and witness through the video how helicopter evacuation itself takes place. You can also discover what excatly many course participants fear, according to the course instructor, Lone Seljevold, who has a background in the Air Force in Bardufoss, where she supervised all military helicopter traffic in Norway. Additionally, she has worked with the new rescue helicopters at 330 Squadron in Sola.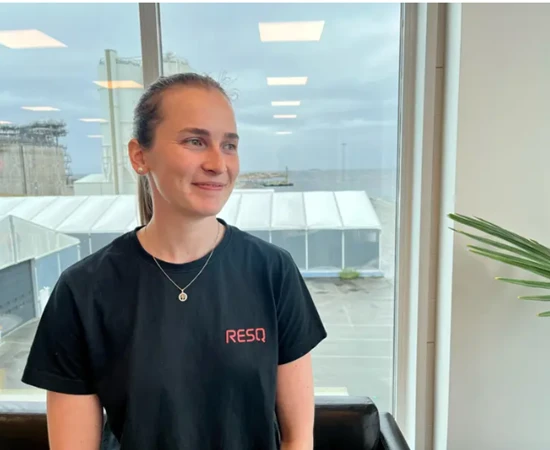 Instructor Lone Seljevold at ResQ Stavanger
Photo: Jonas Vikingstad/Aftenblad
Our safety centers are designed to provide course participants with a realistic experience of what offshore workers must go through before they can work offshore on the Norwegian continental shelf.